(Documentation) (FAQs)
Support CATS Modal and STAR Modal. The help documentation uses a (.chm) format similar to Microsoft's Windows help. This help documentation is automatically installed with Puma. The latest help can be downloaded here.
Windows security note: To view these files with, you must save these files to your computer, right click on the file and choose Properties > Unblock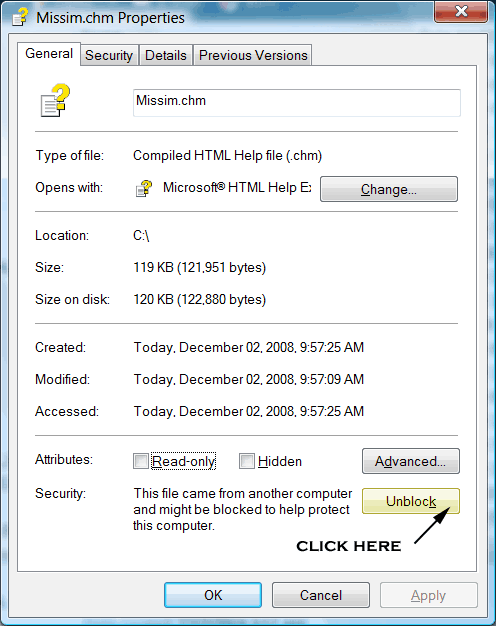 Modal

• Creation of structures.
• Analysis of acquired data.
• Simulation of mode shapes in the frequency domain
• Time domain animation.
• Structural Modifications.

Download Help