Lynx™
Powerful, Compact and Affordable
Vibration Test Control System.
Control, Analyze and Measure
4-16 Input channels expandable
Multi-channel control capability
Advanced data storage & reports
Safety & automation features
Powerful multiple DSP architecture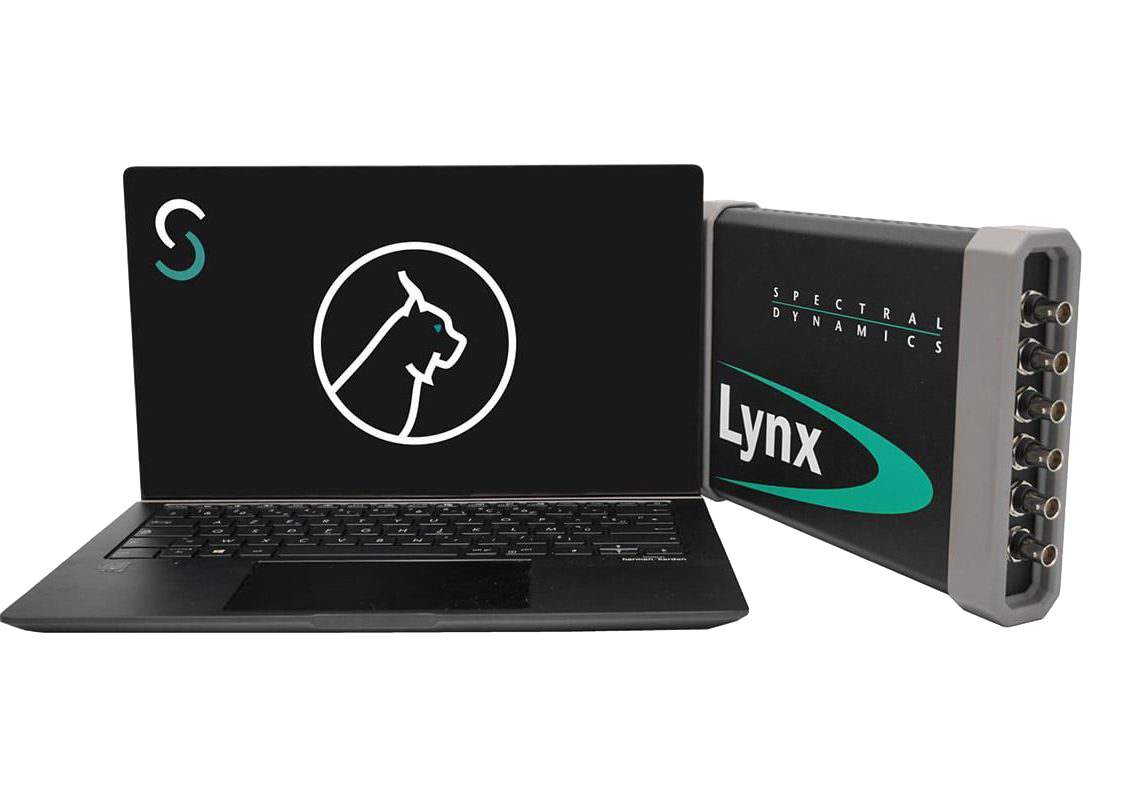 Felix™ P.I.N.D. - Computer Aided Test System
Computer Aided Test System for
PARTICLE IMPACT NOISE DETECTION
Advanced technology that's easy to use
Simple calibration
Digital Power Amplifier
Four unique channels of data acquisition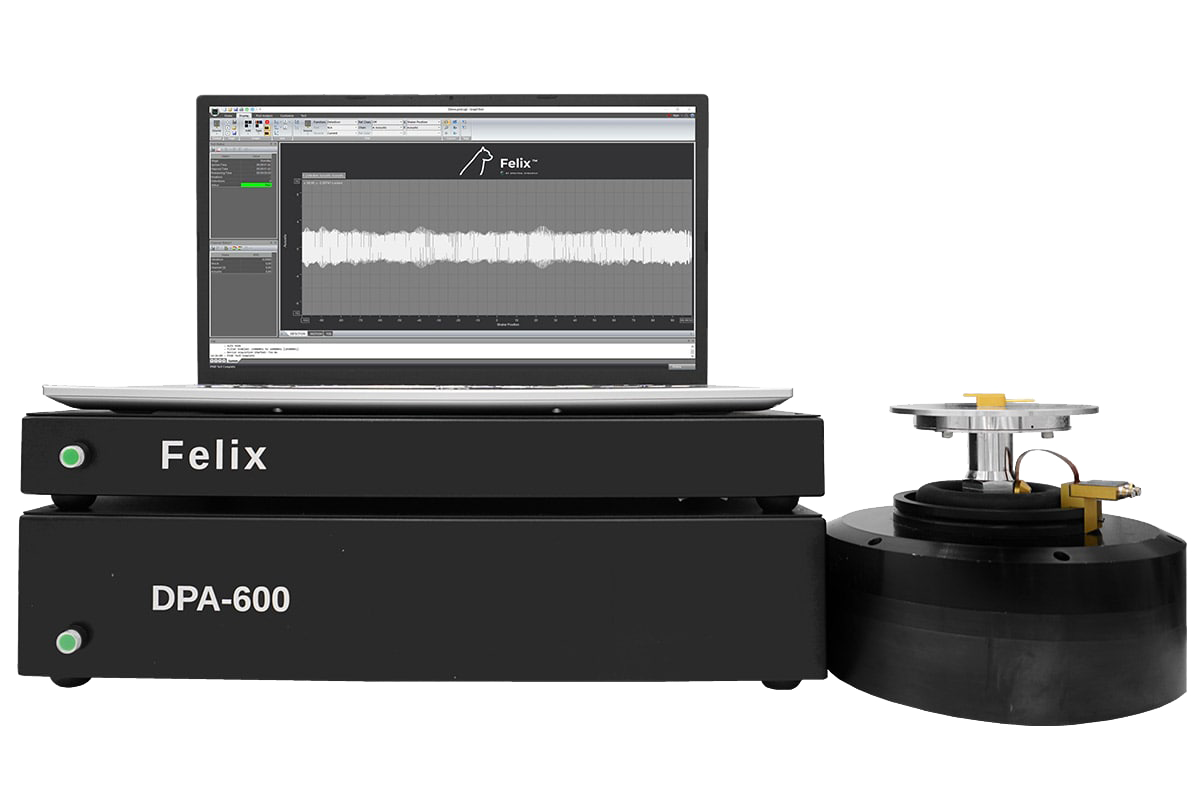 Shakers
Broad range of electrodynamic and hydraulic shaker systems, head expanders, combo base slip tables and fixtures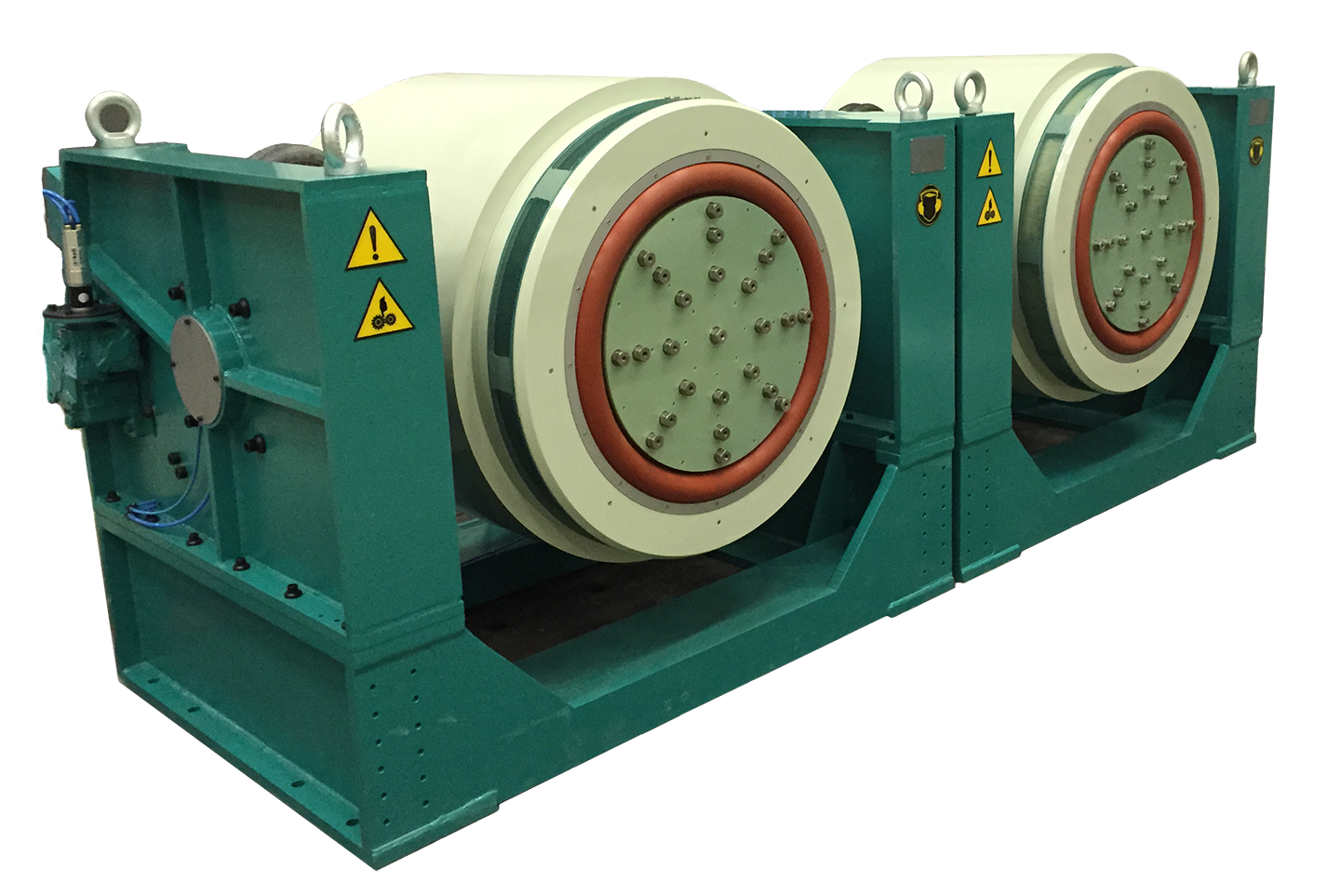 Jaguar™
Powerful Vibration Controller, 
Analysis and Measurement System.
From 8 to 588 input channels
Up to 98 control channels
Continuous Input Auto ranging
Dedicated real time processor
Very high reliability for the most demanding industries
MIMO Functions for patented, true, real-time Multi-exciter control